At the cutting-edge of laundry appliance design, Vestel creates and manufactures world-leading washing machines and washer dryers. The latest pioneering laundry model to be designed at Vestel City is the world's most silent washing machine. Operating at a barely audible 39dB sound level, this model is the quietest washing machine to-date.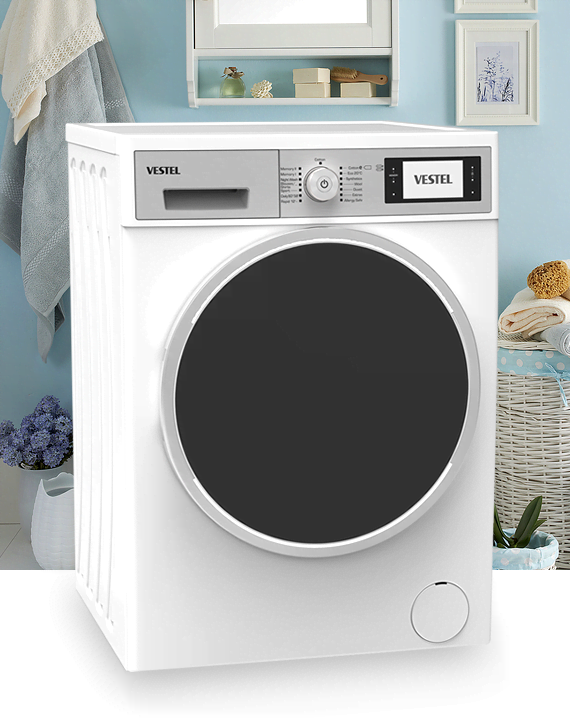 F Series
Discover world-class laundry innovation. The F Series is designed to offer record-breaking as well as pioneer technologies.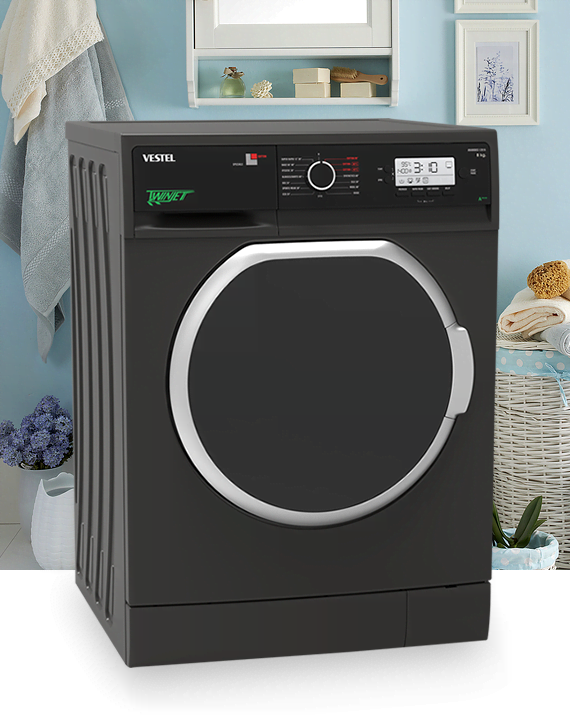 R Series
Design-inspired, the R Series provides innovative, circular control for ease of use.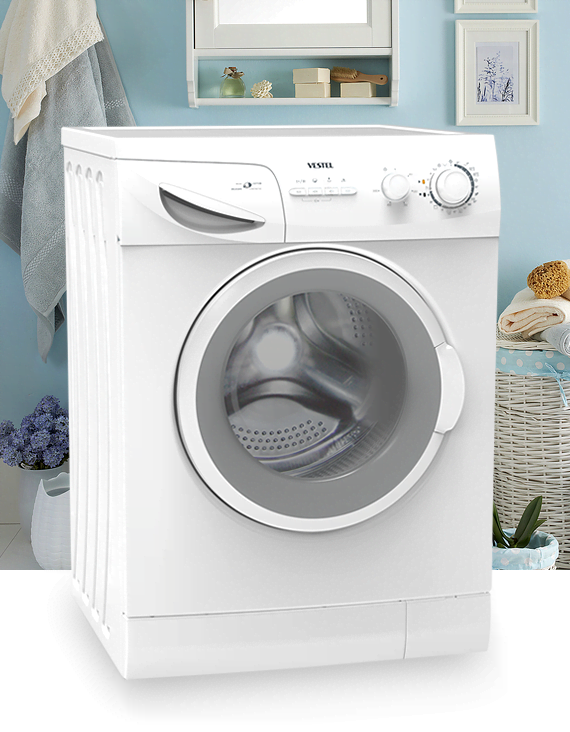 B Series
High quality and incredible value distinguish our B entry level product range.