LED TV
Vestel uses own in-house design process in order to build huge amount of various TV models in different sizes and cosmetics. Vestel technology is the perfect provider of flexibility in production and flexibility in defining various combinations of LED TV products in terms of size and cosmetic design.
Via Vestel technology, 3 main design models are applied by Vestel. These design models are segmented based on the frame thicknesses.
VNB (Very Narrow Bezel) Design:
Vestel VNB (Very Narrow Bezel) LED TV which is one of the specific design subsets of Vestel LED TVs have an average bezel thickness of 13 mm to provide users very wide watching area on the screen for an amazing watching experience. VNB cabinets can be considered as superior versions of NB cabinets with brand-new designs and customizations on frames.
SNB (Super Narrow Bezel) Design:
Vestel SNB (Super Narrow Bezel) LED TV comes up with metal front bezel with a thickness of 9 mm. SNB LED TV reflects the elegance of metal frame and side frames that can employ elegant cosmetic applications to reflect the attractiveness of LED TV design.
UNB (Ultra Narrow Bezel Design):
Vestel UNB (Ultra Narrow Bezel) LED TV is the most attractive design segment that is offered by Vestel. UNB models are built by including front metal frame with an average thickness of 7 mm. UNB design provides extraordinary aesthetic appearance thanks to its superior mechanical and industrial design.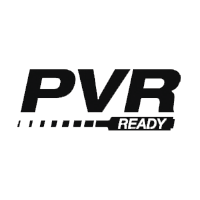 PVR
There may be times that you are not available to watch your favorite TV show or a movie genre that you would enjoy watching. Vestel Smart TV can record your favorite programs that would be compatible with your personal joy that you can watch whenever you want.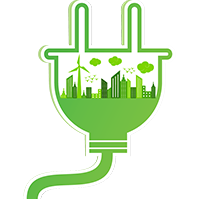 Energy Saver
Vestel TV is designed to lower the power consumption in order to save power and meet global energy standards.